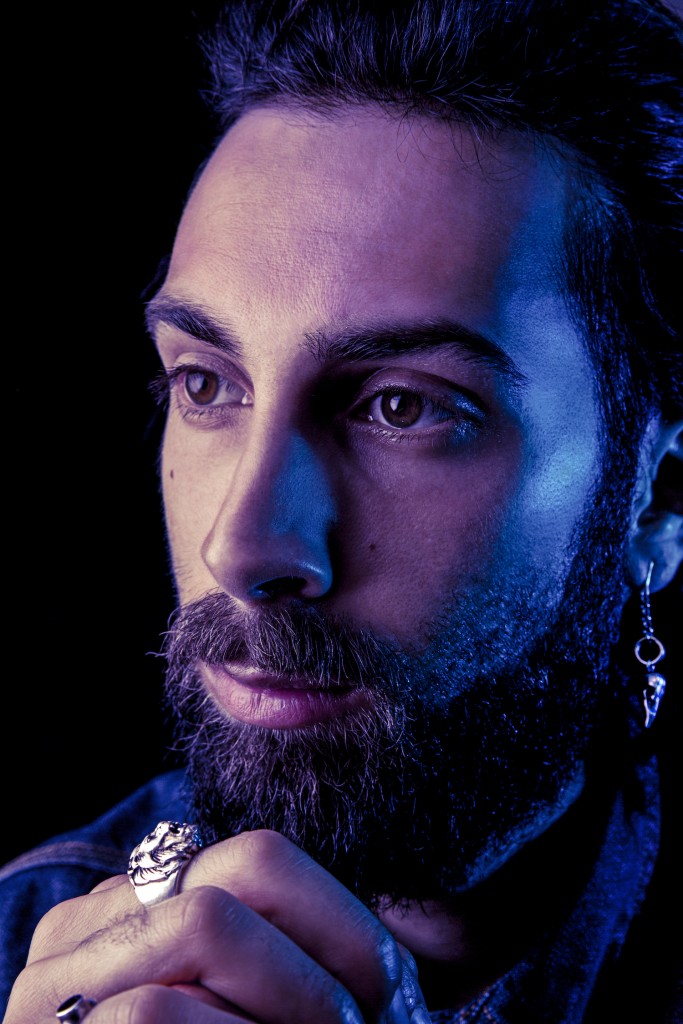 ---
Dan Bannino is an Italian-born photographer, he likes to translate ideas into images.  Living abroad for many years, he traded a full-time job for a full-time photo and pizza eating commitment, back to his Bel Paese roots. 
Someone described Banino's work as "Pop-Renaissance" or "Pop-Baroque", mixing popular culture and Old Masters. He has gained international recognition with his photos and has been published internationally in a variety of magazines including National Geographic, The Times, The Daily Mail, The Guardian, Harper's Bazaar, Elle, Cosmopolitan and many others.
---
"Dan is known for his juicy sharpness, product shots, and still lives, with recognition from the likes of The Huffington Post, Artnet, Designboom, Glamour, Refinery29, and The Gloss, among many others".
-Juxtapoz-
Upcoming exhibitions:
Past Exhibitions:
Table Manners, September 2015
(wo)manorial Gallery, Texas – USA
Poetic Dogs, Biennale of Art 2016
Ca' Pisani, Venice – Italy
Clients and Press
---