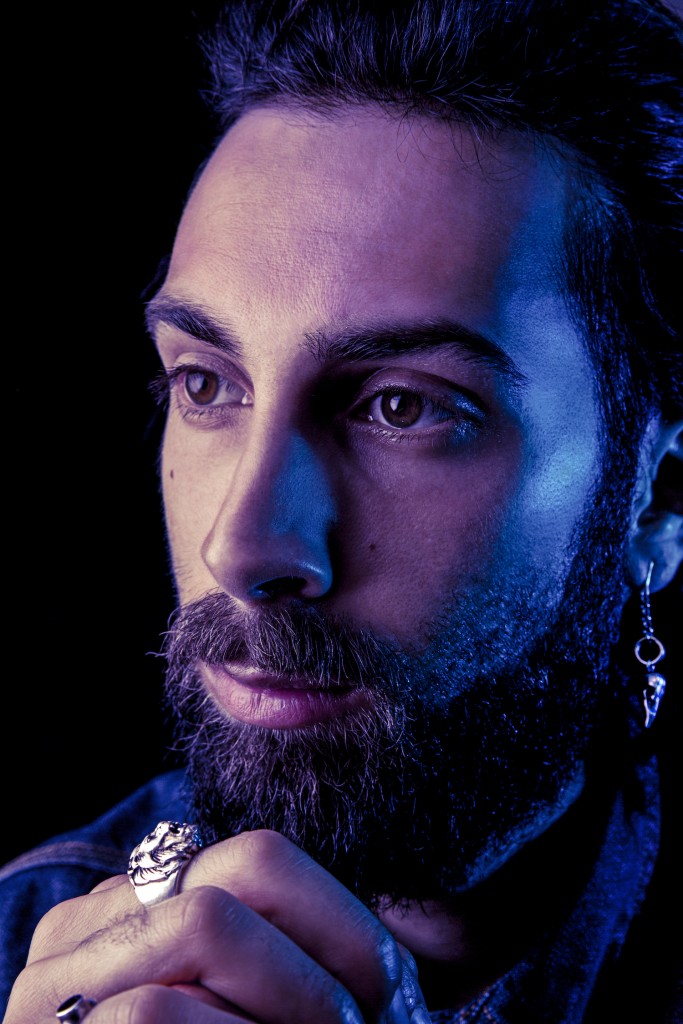 ---
Dan Bannino is an Italian photographer whose work has been aptly described as ''Pop – Baroque'' or ''Pop – Renaissance'', combining influences from the Old Masters and the rich cultural inheritance of his native country, with inspiration drawn from the world of contemporary pop culture displayed on the internet or TV.

Bannino has been praised for the clarity and sharpness with which he translates ideas into images, often through outstanding still lives. He draws his themes from everyday life, to books, films or the news and he creates pictures that tell stories or convey complex concepts. Fondness for unusual themes is another characteristic of his work and it is one of his declared goals to draw the audience's attention to such matters.

After living many years in London, working as a photographer, he traded a full-time job for dedicating full-time to personal projects. Bannino's work has gained International fame and praise and has appeared in major newspapers and magazines such as TheTimes, Vice, The Huffington Post, Artnet, WideWalls, Elle, Cosmopolitan and many more.
---
"Dan is known for his juicy sharpness, product shots, and still lives […] ".
-Juxtapoz-
Exhibitions:
2019 – Contact Photo Festival – Toronto, Canada
2018 – AAF Amsterdam – Breda, Netherlands
2018 – AAF Battersea – London, UK
2018 – Kunstschouw – Zeeland, NL
2018 – AAF Hampstead – London, UK
2018 – Art Breda – Breda NL
2018 – AAF New York – New York, USA
2018 – Scope NY – New York, USA
2018 – Art Palm Beach – Palm Beach, USA
2017 – Context Miami – Miami Art week. Miami, USA
2017 – Eat Me, Trapholt, Museum of Art and Design – Kolding, DK
2017 – Sticky Business, Stedelijk Museum Schiedam – Schiedam, NL
2015 – Poetic Dogs in Venice, Ca' Pisani Design Hotel – Biennale of Art 2015 – Venice, IT
2014 – Table Manners, Goss-Michael Foundation and The Reading Room – Dallas, USA